Professionals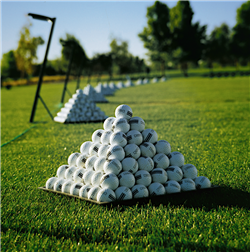 Our team of professionals is led by head PGA professional Andrew Hall, one of the most helpful and enthusiastic golf club professionals in the country. He is also helped by:

Edward Cartwright - PGA Qualified Professional
David Gill - Powakaddy Premium Service Centre and Agent
Andrew Hall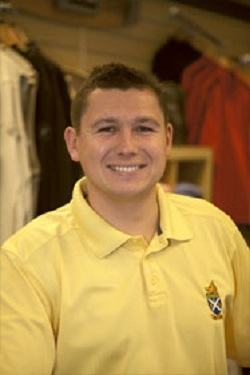 Andrew Hall is the resident professional at The Bradford Golf Club, formaliy the head PGA professional at Whickham Golf Club in the North East and assistant professional at Ilkley and Otley Golf Clubs.

Andrew has been at The Bradford Golf Club since the beginning of 2006.

Before turning professional Andrew won The English School Team Championships and went on to represent England in the World School Finals, also achieving 6th place in the Daily Telegrapgh British Boys Championships in Georgia USA and 2nd place in the Yorkshire Schools Championship.

Since turning professional, Andrew was part of the team that won the John Deere Team Classic at the Belfry in 2003. Andrew went on to represent the county in the world finals.

Andrew has played in regional and European Tour events and has been the winner of local alliances.

Andrew is rcognised as a good coach at Brdaford Golf Club and in the Yorkshire area. Currently coaching the Yorkshire Girls Team. He is keen to help junior golf and has helped to improve a club junior from 36 handicap to 1 in 4 years.

Andrew has a lot to offer members and visitors alike and assures everyone who visits The Bradford Golf Club a warm welcome.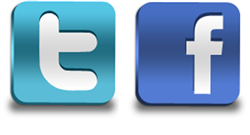 Edward Cartwright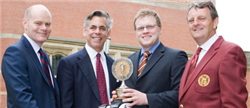 Ed has been playing golf since the age of 13, becoming Junior Captain at Ben Rhydding before moving to Ilkley. He continued to play for teams and improve whilst reading for a degree in Real Estate Management at Nottingham Trent University. After successfully completing this in July 2005 he went to work in commercial property in Leeds, becoming fully qualified as a Chartered Surveyor in April 2007.

When the economic downturn started to hit the property market Ed decided to try a change of career. He began work at The Bradford Golf Club in February 2009, commencing the PGA Foundation Degree in September 2009.

Ed achieved the highest marks of any PGA trainee in the first year and received both the North Region Top 1st Year Assistant award and the National PGA Rookie Assistant of the Year award, for which he was presented with the Major John Bywaters Trophy at the annual PGA presentation at Birmingham University.

Ed still loves to practice and play at every opportunity, whilst also furthering his particular interest in teaching all aspects of the game of golf.